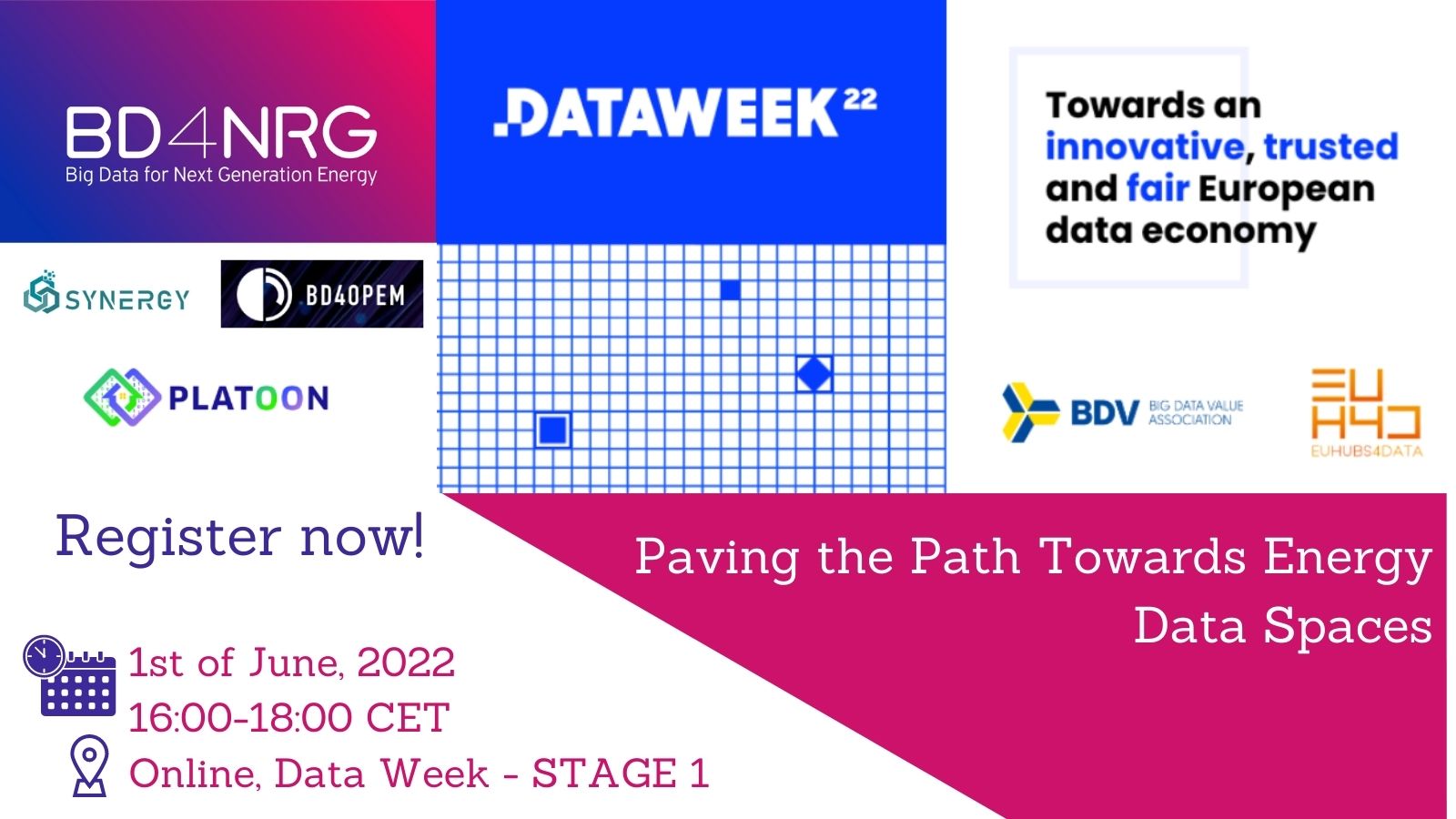 On June 1st, PathoCERT project was presented at the #DataWeek22 on twin transition, data spaces, data modelling and AI on smart water networks.
Data Week is the spring gathering of the European Big Data and Data-Driven AI research and innovation communities and co-organised by Big Data Value Association and the EUHubs4Data project.
Research Asssistant, Prof. Demetrios Eliades contributed to the discussion on the twin transition, data spaces and digitalization, standardization and data modeling, which will enable AI and Smart Water Networks. Find out more info here.